Paola Molet at
080 Barcelona Fashion Week
Fall 2021
What would happen if those around you didn't understand your way of loving? Is there only one correct model to express what we feel towards others? What if you felt nothing, ever, for anyone? Or if, on the contrary, you find yourself so broken inside that you have stopped believing in feelings?
The collection of "Oh, l'amour", talks about how society understands love and the pursuit of happiness (successfully, or not) in the established canons. From these walls is born the frustration of extraordinary people who do not fit into the system when it comes to love.
Through the garments we will see the search, experimentation and, finally, liberation of all those who have managed to find happiness in a subject as complex as feelings.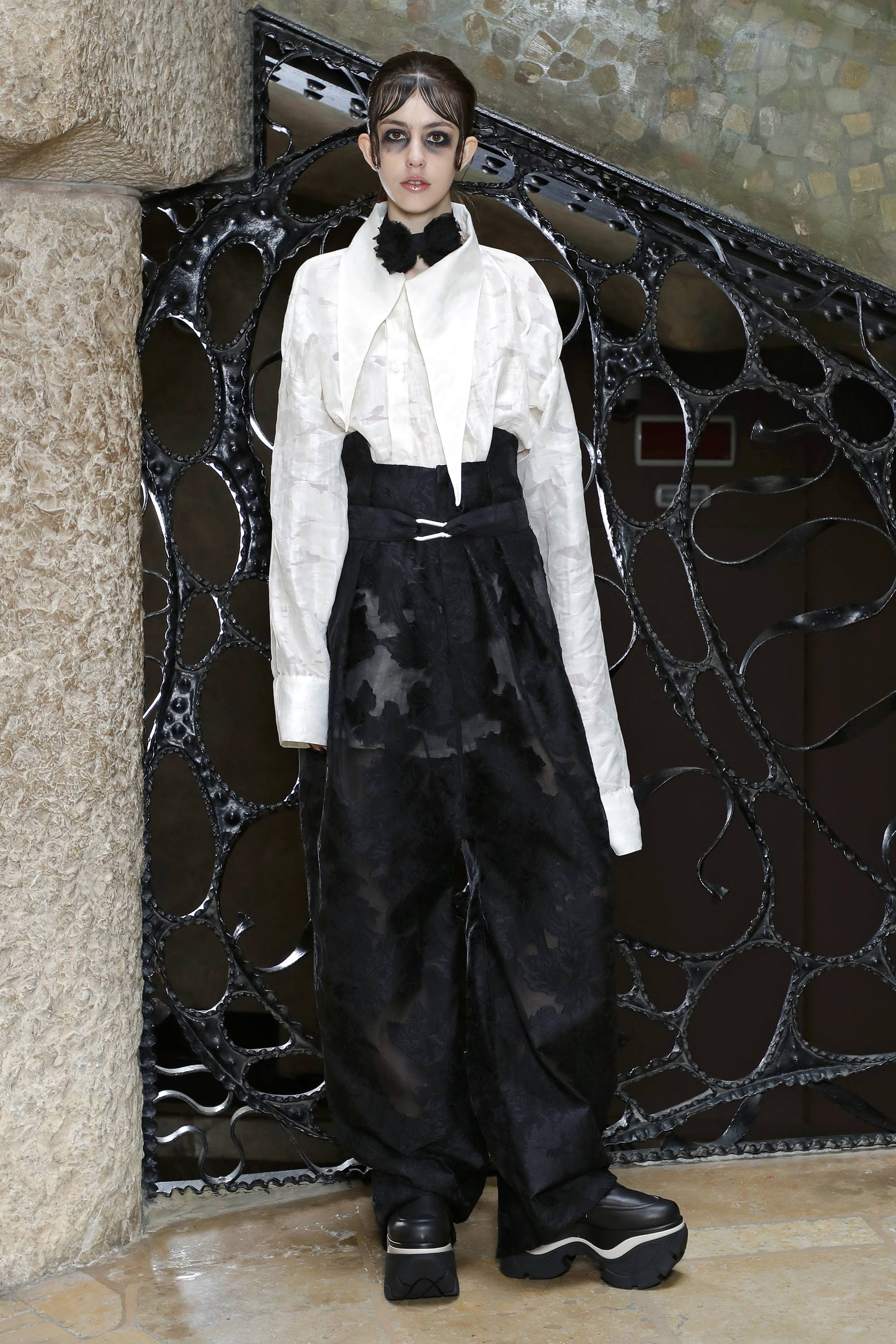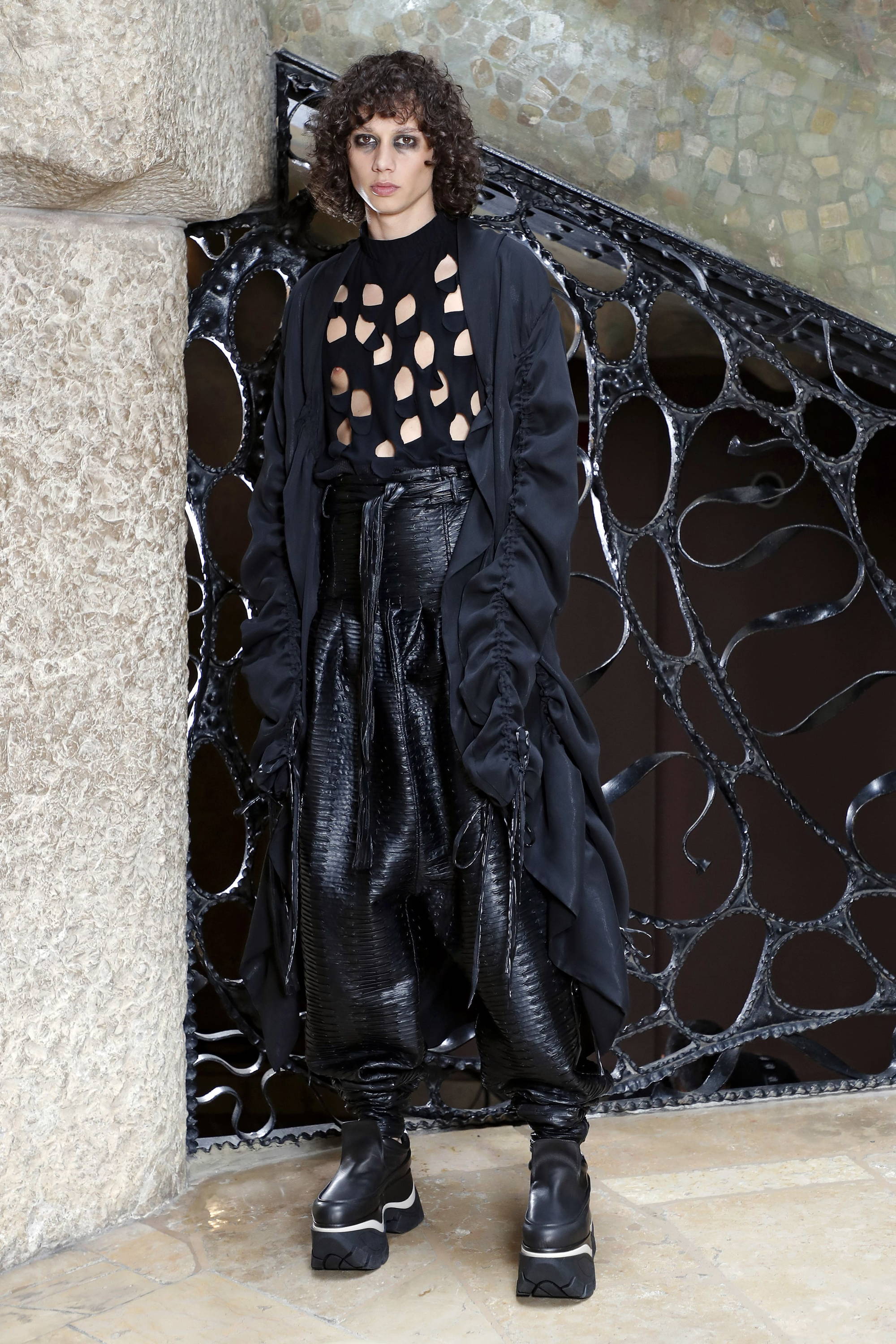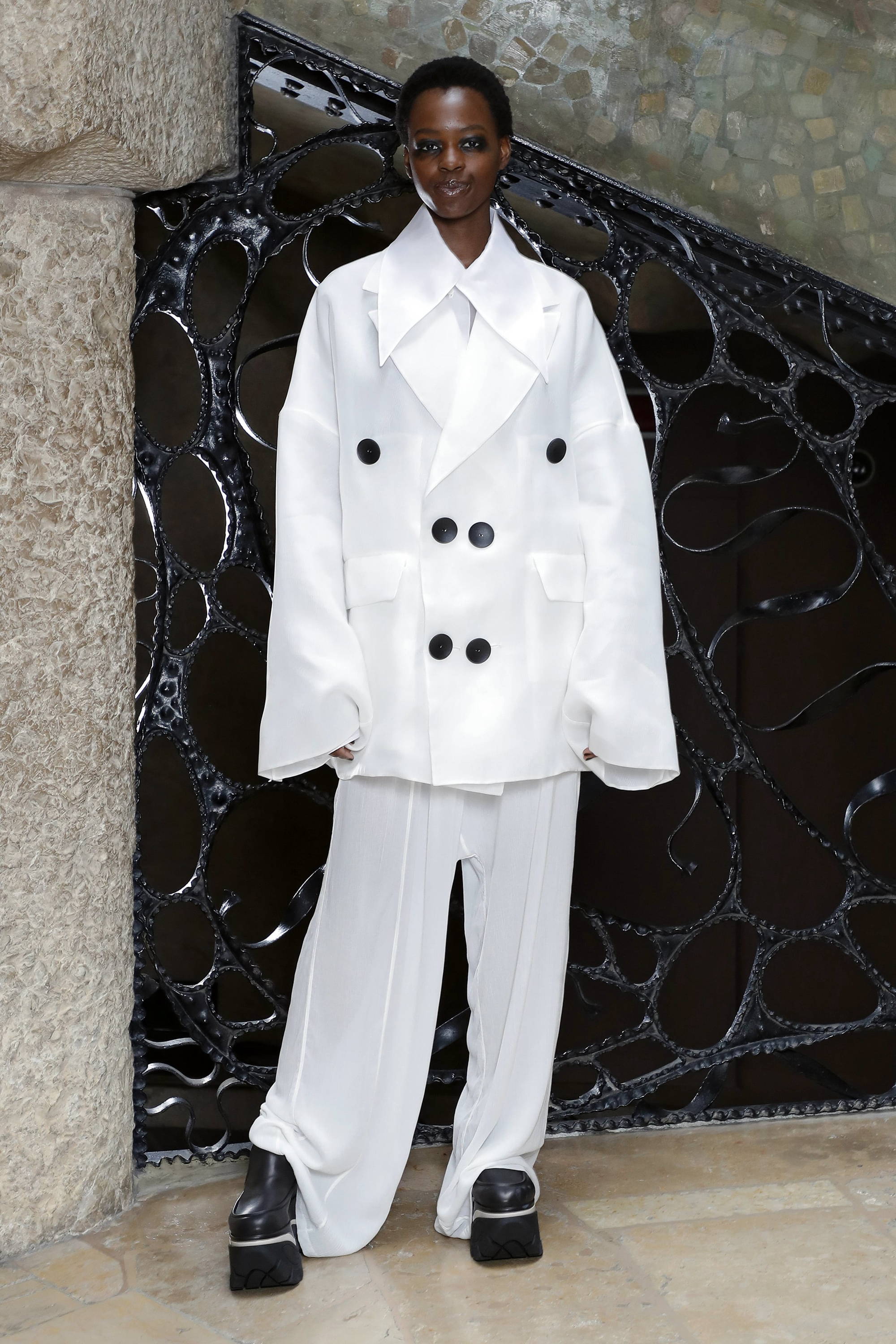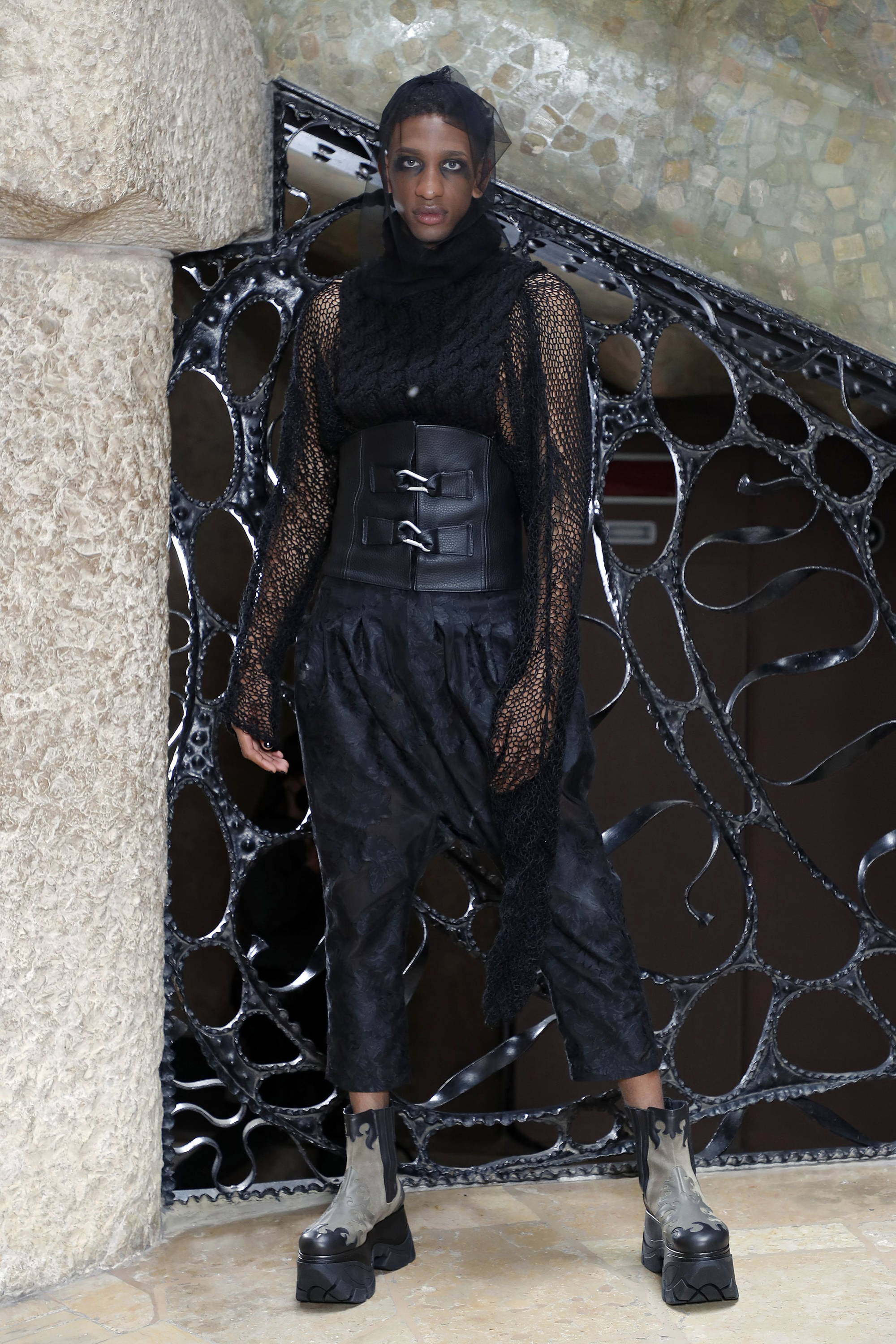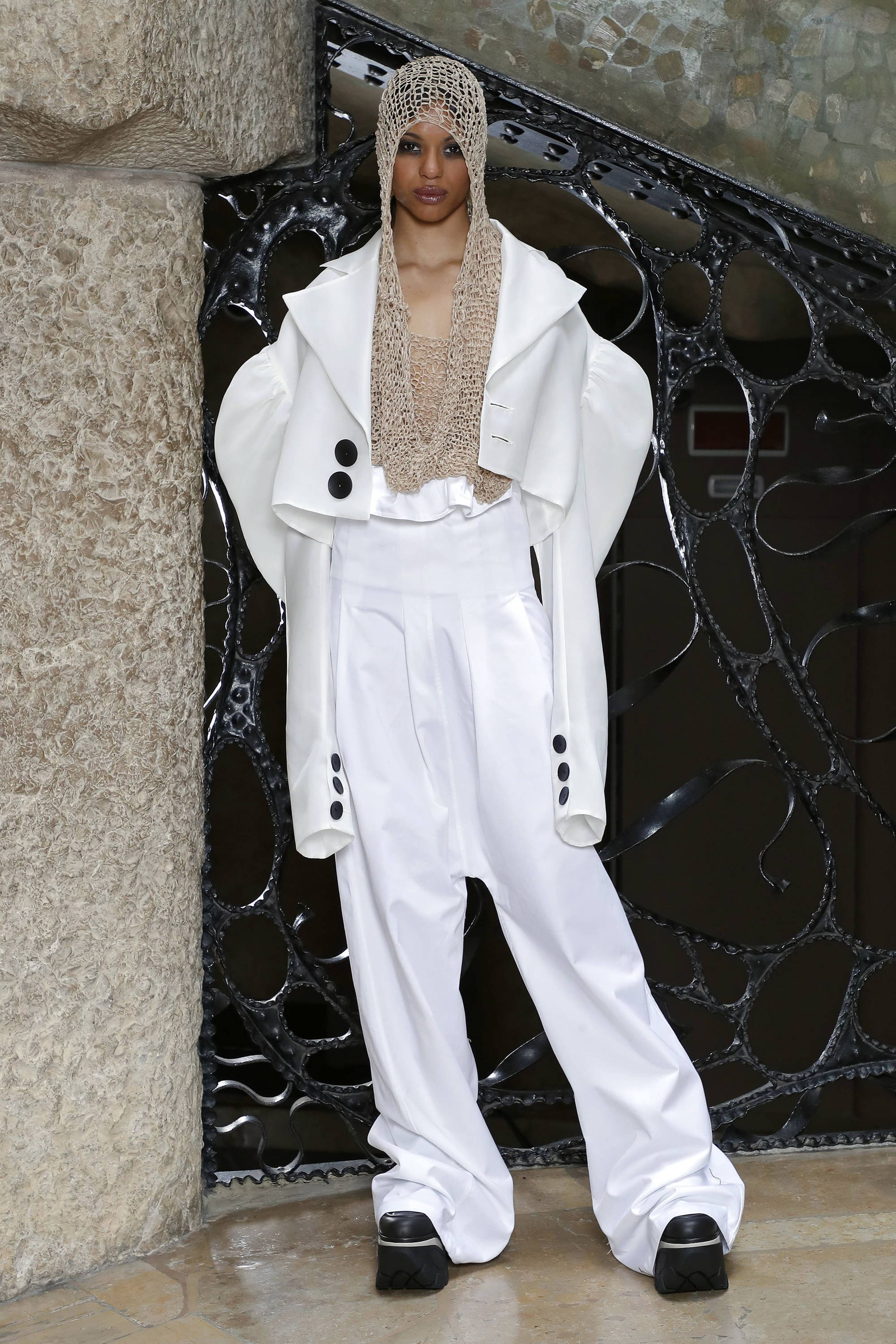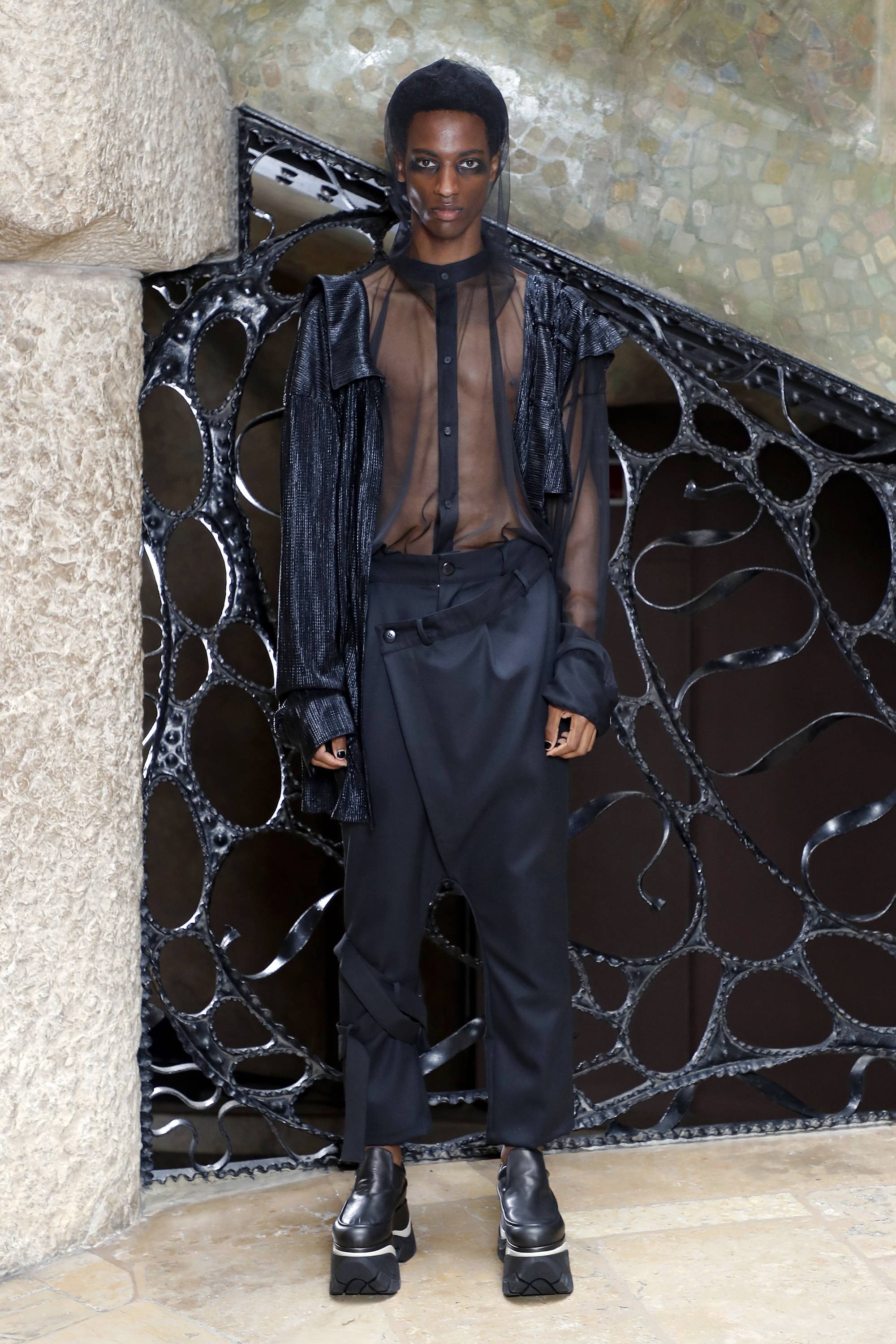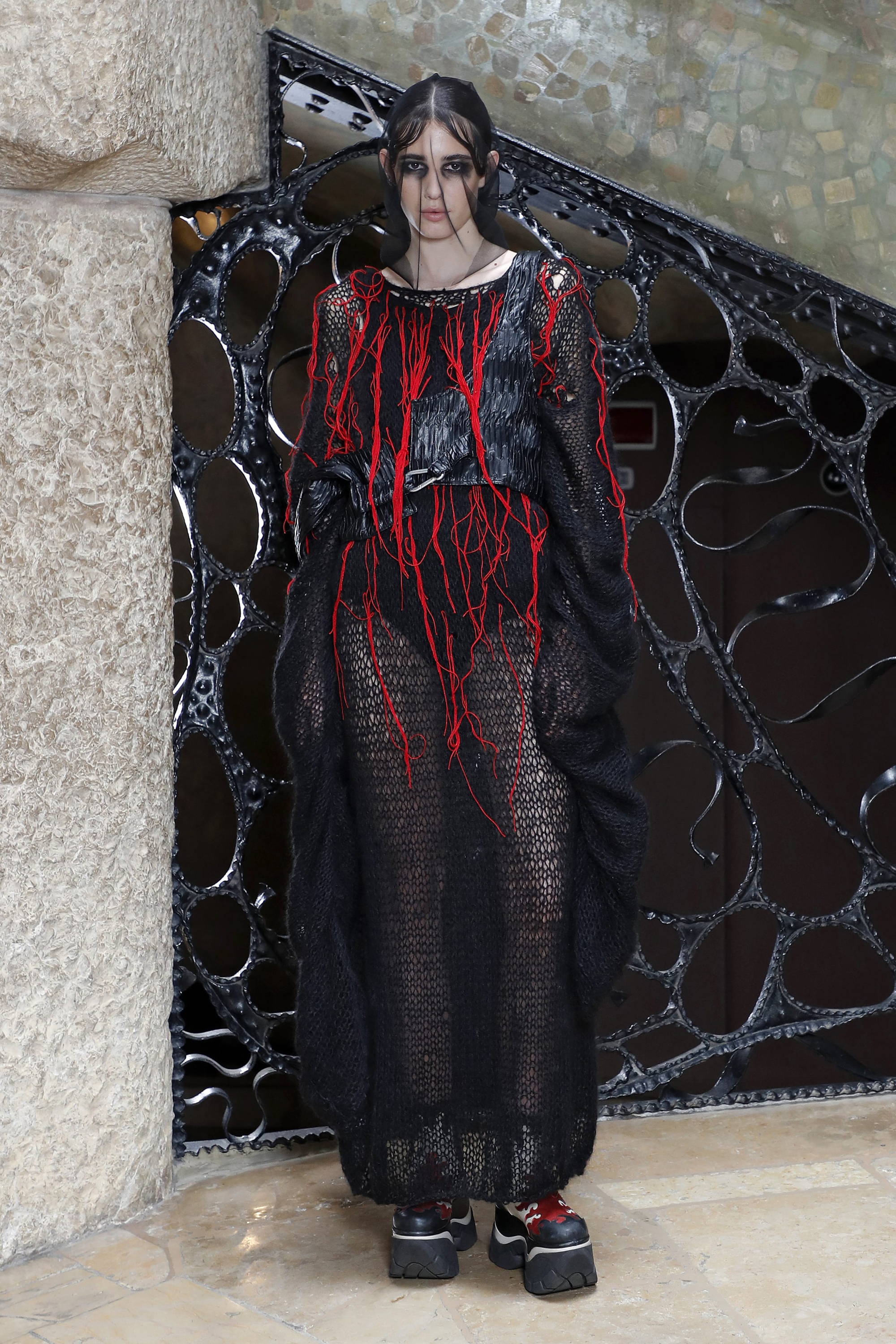 "I focus on empathy with those who can't do what they really feel."
- Paola Molet for VEIN Magazine